GVCA Monthly Meeting & Tree Give a Waye
1/12/2016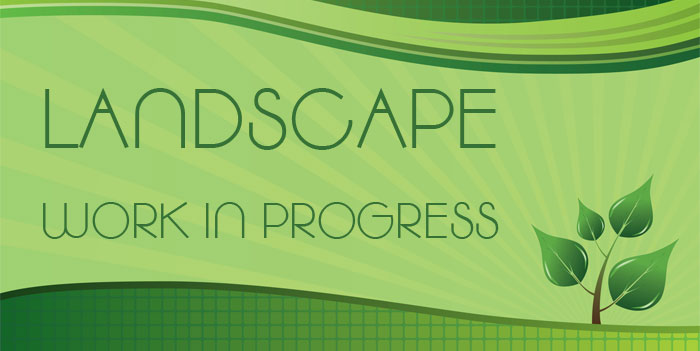 GVCA Monthly Meeting - Tree Arrival
Landscape Work in Progress
Tuesday January 12 @ 7:00 pm
Happy New Year!
Our speaker is Garden Villas own Master Gardener.

These trees have arrived and ready for pick up tonight:
Dogwood
Beauty Berry
Paw Paw
Persimmon

The Eastern Redbud will be arrive by Wednesday and will be available for pick up on Saturday.
We are distributing again on Saturday morning 9am - 12 pm at the Park. WE are using the completed reservation list for distribution.

Sorry, the popular Mexican Plums are not available because lack of stock in our area.

ALSO hear what is planned for Garden Villas 90th year Anniversary!

This is a Publication of the Garden Villas Community Association